Lewis Hamilton Makes History: The 2017 F1 season reviewed on

Posted:
Sat Dec 02, 2017 12:11 am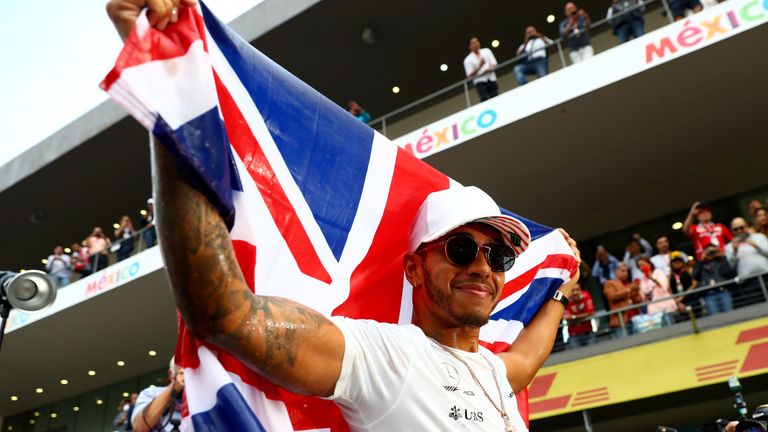 สโบเบท
Hour-long show looking back at F1's season and most memorable moments airs at midday on Sunday on Sky Sports F1v The F1 season may be over, but that's not it for Sky Sports F1 in 2017, with several new shows coming your way on the channel in December in the lead up to Christmas. That starts on Sunday with a Season Review looking back at all the key moments and incidents from a riveting season in which Mercedes' supremacy
สโบเบท
in the current engine era was challenged like never before. Hamilton Makes History picks out the highlights from a campaign in which Lewis became Britain's first four-time world champion after overcoming the challenge of a rejuvenated Ferrari, led by Sebastian Vettel. The programme airs for the first time at midday on Sunday on Sky F1, with repeats later in the day
สโบเบท
on the channel and also Sky Sports Mix. The hour-long programme features the best action from all 20 races, interviews with the season's major players, and tells the story of a topsy-turvy year from winter testing right through to last week's Abu Dhabi finale.